Quotable Italy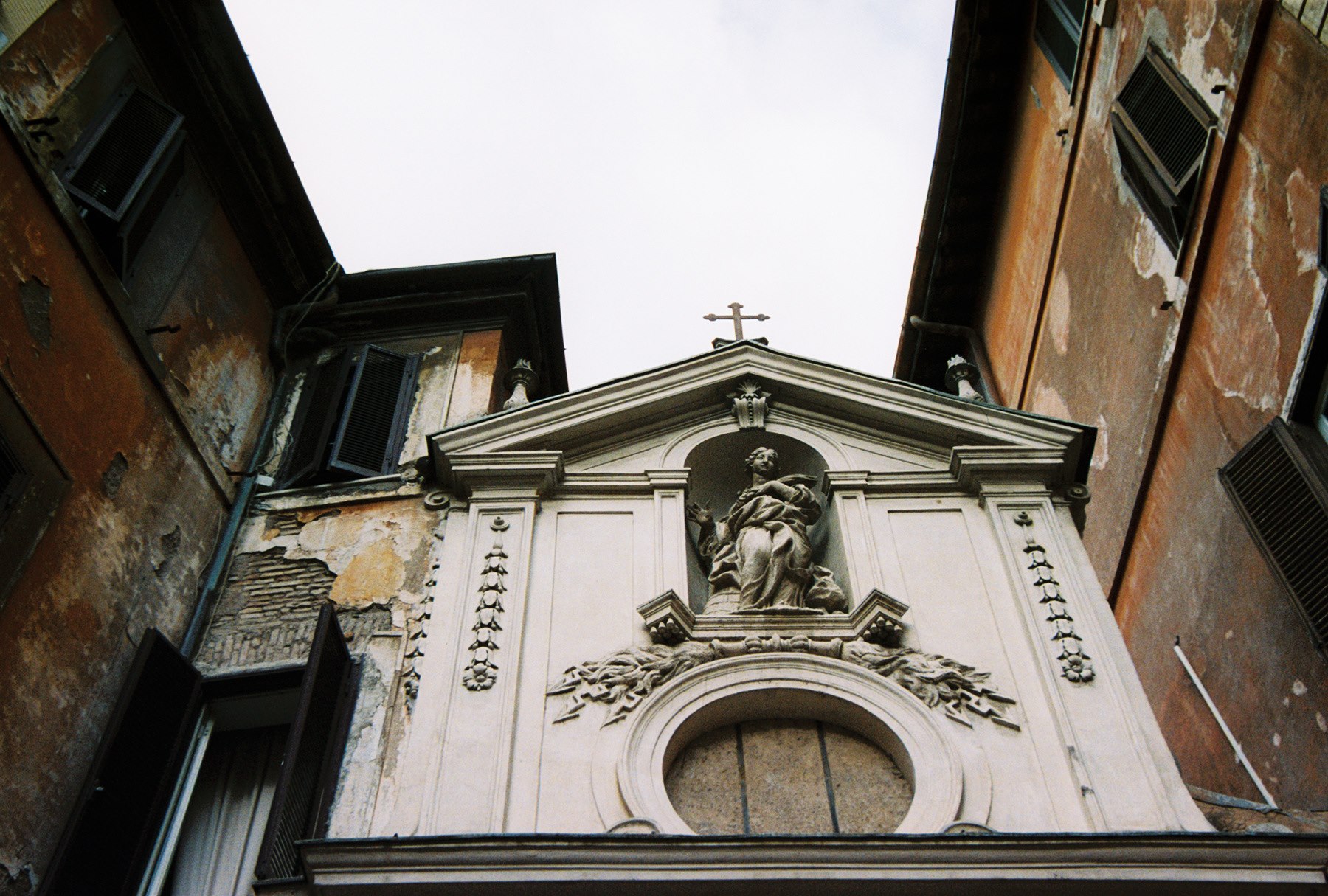 saint barbara of the books
"You may have the universe if I may have Italy." – Giuseppe Verdi
"Rome is the city of echoes, the city of illusions, and the city of yearning." – Giotto di Bondone
"A man who has not been in Italy, is always conscious of an inferiority." – Samuel Johnson
"I sometimes fancy," said Hilda, on whose susceptibility the scene always made a strong impression, "that Rome–mere Rome–will crowd everything else out of my heart." ― Nathaniel Hawthorne
In the world Rome is probably the place where most in beauty has been accumulated and subsists in span of twenty centuries. It has created nothing, only a spirit of greatness and order of beautiful things; but the most magnificent monuments on the earth have extended and were fixed in it with such energy to leave the most numerous and indelible tracks in it, more than in anywhere else on the globe. – Maurice Maeterlinck
From the dome of St. Peter's one can see every notable object in Rome… He can see a panorama that is varied, extensive, beautiful to the eye, and more illustrious in history than any other in Europe. – Mark Twain
Yes, I have finally arrived to this Capital of the World! I now see all the dreams of my youth coming to life… Only in Rome is it possible to understand Rome. – Goethe
"Everything is blooming most recklessly; if it were voices instead of colors, there would be an unbelievable shrieking into the heart of the night." – Rainer Maria Rilke
"She had always been fond of history, and here [in Rome] was history in the stones of the street and the atoms of the sunshine." ― Henry James
"Rome was mud and smoky skies; the rank smell of the Tiber and the exotically spiced cooking fires of a hundred different nationalities. Rome was white marble and gilding and heady perfumes; the blare of trumpets and the shrieking of market-women and the eternal, sub-aural hum of more people, speaking more languages than Gaius had ever imagined existed, crammed together on seven hills whose contours had long ago disappeared beneath this encrustation if humanity. Rome was the pulsing heart of the world." ― Marion Zimmer Bradley, The Forest House
Rome is beautiful, so beautiful, I swear, all the other things seem nothing in front of it. – Charles de Brosses
See the wild Waste of all-devouring years!
How Rome her own sad Sepulchre appears,
With nodding arches, broken temples spread!
The very Tombs now vanish'd like their dead!
- Alexander Pope
Rome – the city of visible history, where the past of a whole hemisphere seems moving in funeral procession with strange ancestral images and trophies gathered from afar.
- George Eliot
You cheer my heart, who build as if Rome would be eternal. – Augustus Cæsar
For me, Rome is the old center, with her narrow streets, in warm colours, orange,red and even gold. Here is Rome like a house. The alleys are passages, and in three minutes you are in the most beatiful squares of the City, Piazza della Rotonda with the monument, the Pantheon, and the Piazza Navona. These are my reading rooms, my refreshment rooms, my salons where I meet my guests. – Rosita Steenbeek
The light that reveals Rome's monuments is not that to which we are accustomed; it produces numerous optical effect plus a certain atmosphere, all impossible to put into words. The light strikes Rome in ways that I've never seen. – Stendhal
The traveler who has contemplated the ruins of ancient Rome may conceive some imperfect idea of the sentiments which they must have inspired when they reared their heads in the splendor of unsullied beauty. – Edward Gibbon
O Rome! my country! city of the soul! Lord Byron
A thousand roads lead men forever to Rome. – Alaine de Lille
The Roman evening either keeps still or it sings. No one can behold it without growing dizzy, and time has filled it with eternity. – Jorge Luis Borges
"The Creator made Italy from designs by Michaelangelo." —Mark Twain
"Traveling is the ruin of all happiness! There's no looking at a building after seeing Italy." — Fanny Burney
"What is the fatal charm of Italy? What do we find there that can be found nowhere else? I believe it is a certain permission to be human, which other places, other countries, lost long ago." —Erica Jong
For us to go to Italy and to penetrate into Italy is like a most fascinating act of self-discovery… back, back down the old ways of time. Strange and wonderful chords awake in us, and vibrate again after many hundreds of years of complete forgetfulness." —D.H. Lawrence
I found Rome a city of bricks and left it a city of marble. Augustus; quoted in Twelve Caesars by Suetoniu
Rome was a poem pressed into service as a city. – Anatole Broyard
"Thou Paradise of exiles, Italy!" — Percy Bysshe Shelley
Italy, and the spring and first love all together should suffice to make the gloomiest person happy. – Bertrand Russell
"Italy is a dream that keeps returning for the rest of your life." – Anna Akhmatova